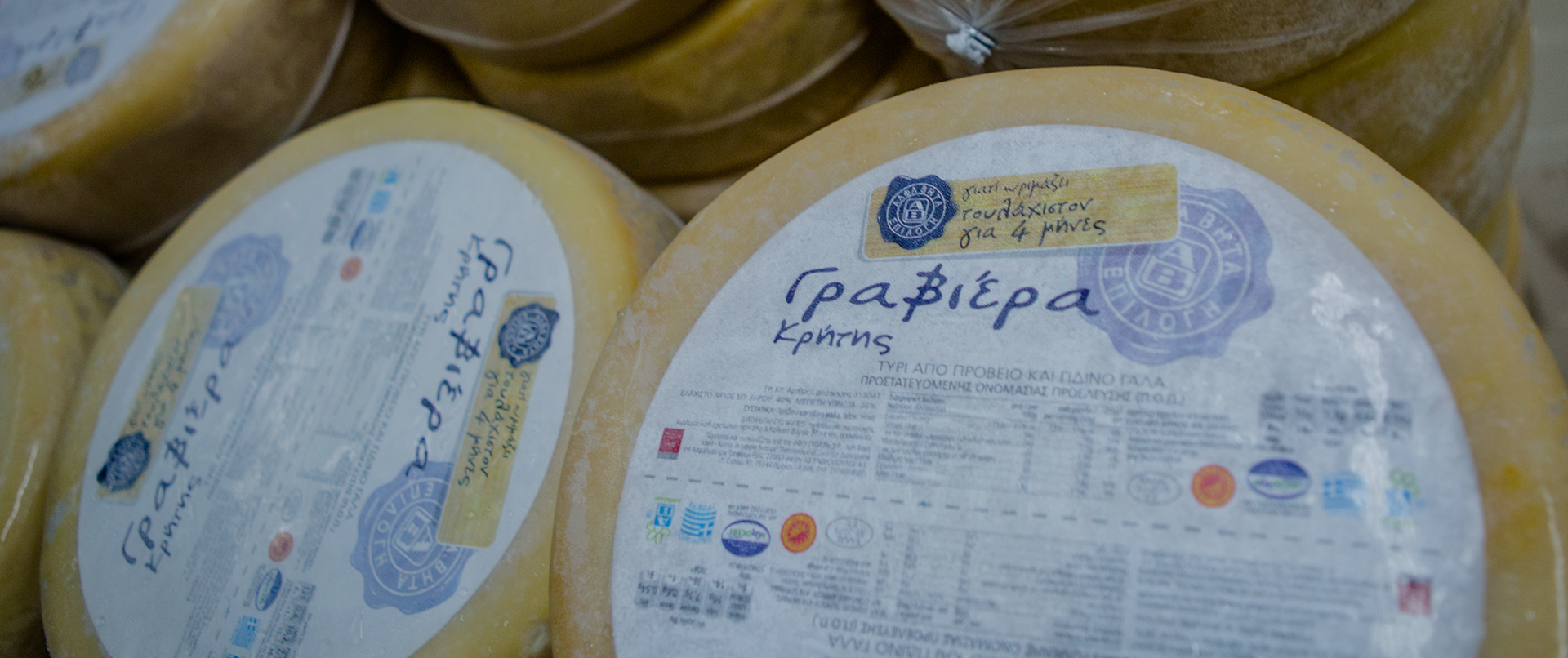 The super market AV VASSILOPOULOS chose to place our products on the shelves with the stamp AV CHOICE.
The products of the serie AV CHOICE are selected and guaranteed for their high quality by AV specialists. So, for 25 years our consumers have the opportunity to enjoy our products all over Greece, through the AV VASSILOPOULOS branch network. In the AV VASSILOPOULOS supermarket refrigerators, apart from the serie AV CHOICE products, you will also find all our products under the GYPAS brand.

The ANEK shipping company chose to include the GYPARAKI products on the menus of its ships' restaurants and its shops under the brand name "AEIFORIA". Thus, our products accompany the travelers from Greece and abroad and send them on a culinary adventure to the gastronomic treasures of the Land of Crete

If only I could look like a vulture one day to find the beauty of the world from above.