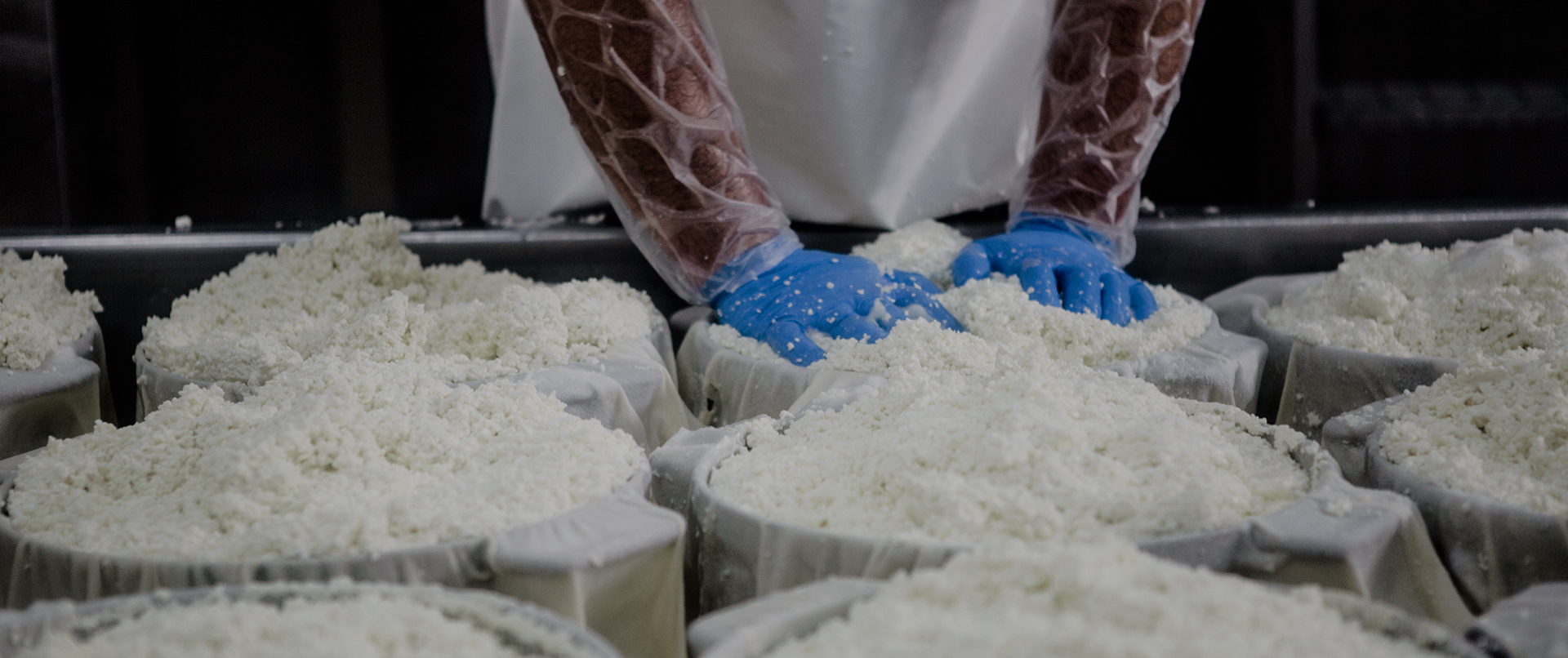 The first creamery was built in the center of the village where grandfather Andreas and his sons Sifis and Petros began to make cheese and produce traditional Cretan cheeses such as Graviera and Anthotyro having passion and love. In the beginning they supplied with their products the local market. However, the demand soon grew and the small creamery area was not enough. Thus, the family business grows and moves to new, modern facilities at the edge of the village to meet the ever-increasing demands of the cheese production. Nowadays, the company is slowly developing and evolving into a 3,000 m2 cheese factory, investing in modern technology, harnessing the knowledge and recipes of the local cheese makers, always guided by the tradition, the pure raw materials and the respect for the consumer.
The company GYPARI BROS General Partnership performs daily checks. It is certified for PDO 
products by Agrocert, the Agri-Food Partnership of the Region of Crete and has a certified safety and hygiene food management system according to the standards FSSC 22000 : 2010, ISO 22000 : 2005 , & PASS 220 : 2008.
GYPAS cheese products have been awarded for their taste with the Superior Taste Award, with two stars from ITQI.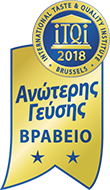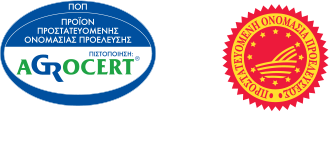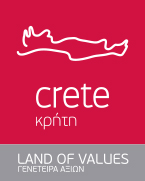 If only I could look like a vulture one day to find the beauty of the world from above.