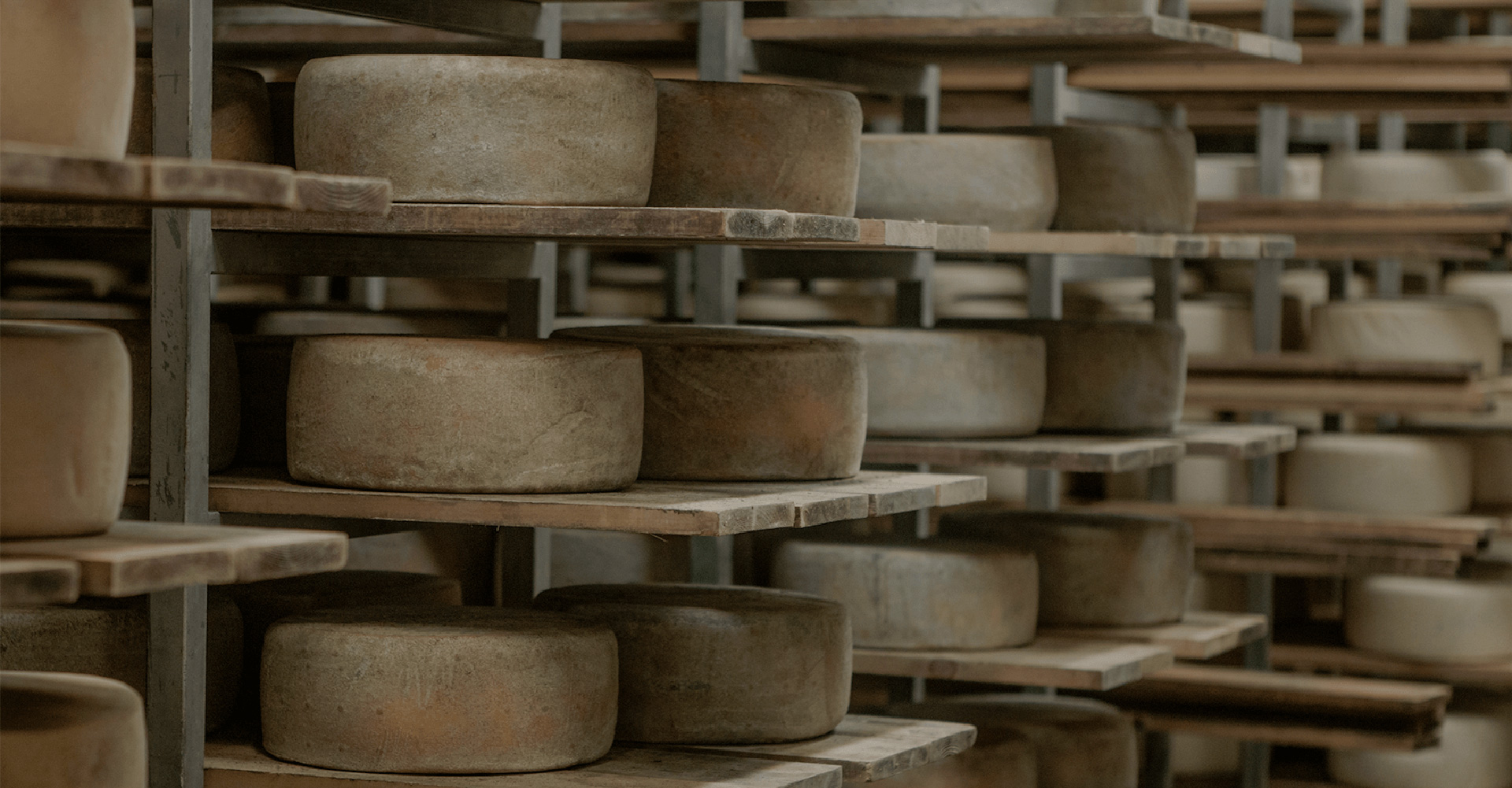 In a state-of-the-art creamery of 3,000 m², combining the valuable experience of local cheese
makers with the best know-how and modern facilities.
GYPAS cheese products are made using exclusively local, sheep and goat milk and have conquered thanks to their taste even the most demanding consumers.
If only I could look like a vulture one day to find the beauty of the world from above.